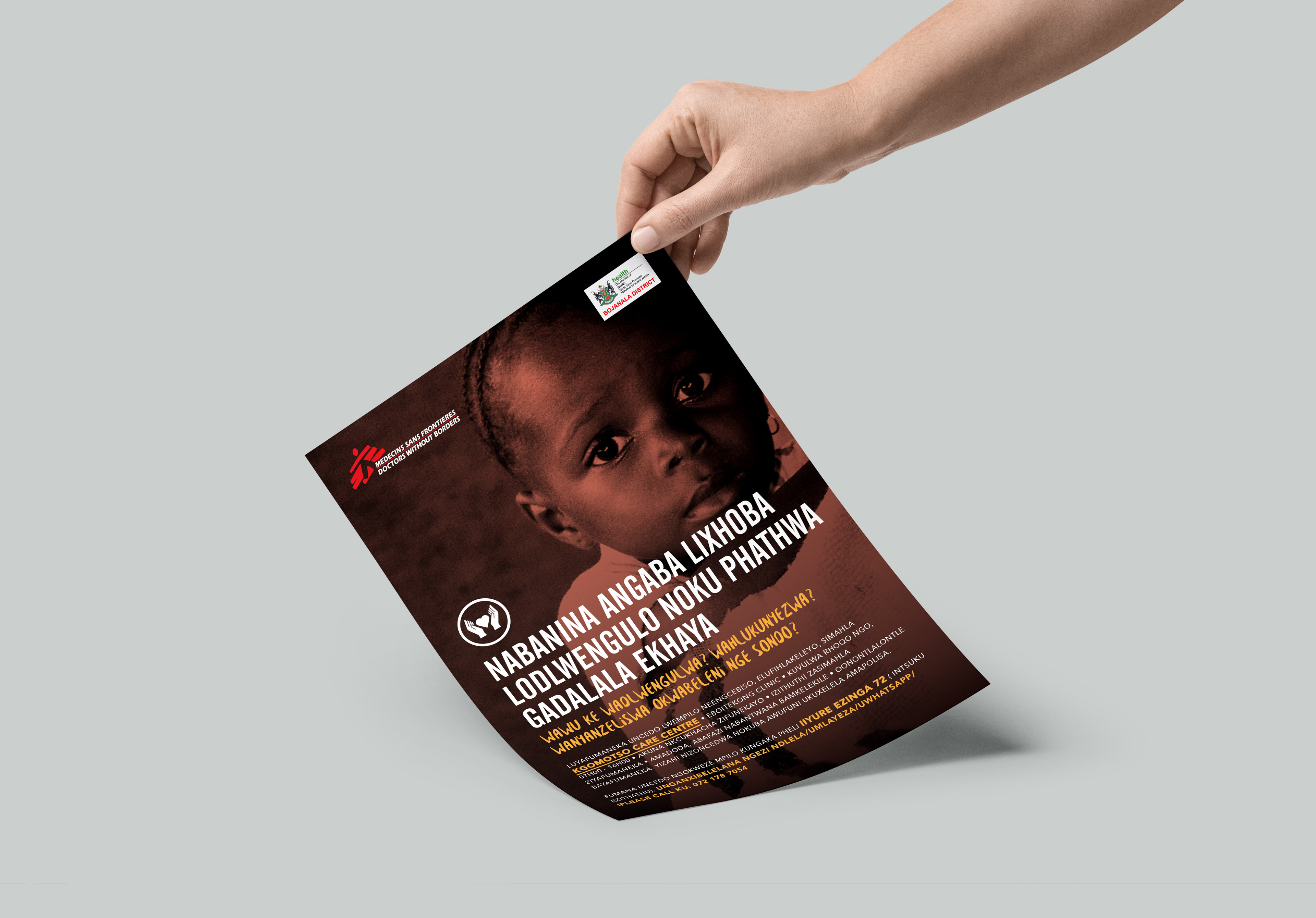 "MSF's report on #UntreatedViolence in Rustenburg reveals that sexual violence, including rape, is at worryingly high levels in the Platinum Mining Belt area: one in four women had been raped in their lifetime, and approximately half have experienced some form of sexual or intimate partner violence. Yet fewer than half those surveyed knew about how to prevent or mitigate the serious health consequences of rape, such as HIV infection, unwanted pregnancy and psychological trauma."
A range of tees were designed highlighting core messaging around victims getting treatment within 72 hours. Incredible steps and planning have also been put in place to help those in need. The Kgomotso Care Centre is now open every day from 7 to 4, offers free and confidential medical care and counseling, along with a social worker on site, free transport if need be and no documentation is required. People are also encouraged to visit even if they don't want to report the crime to the police.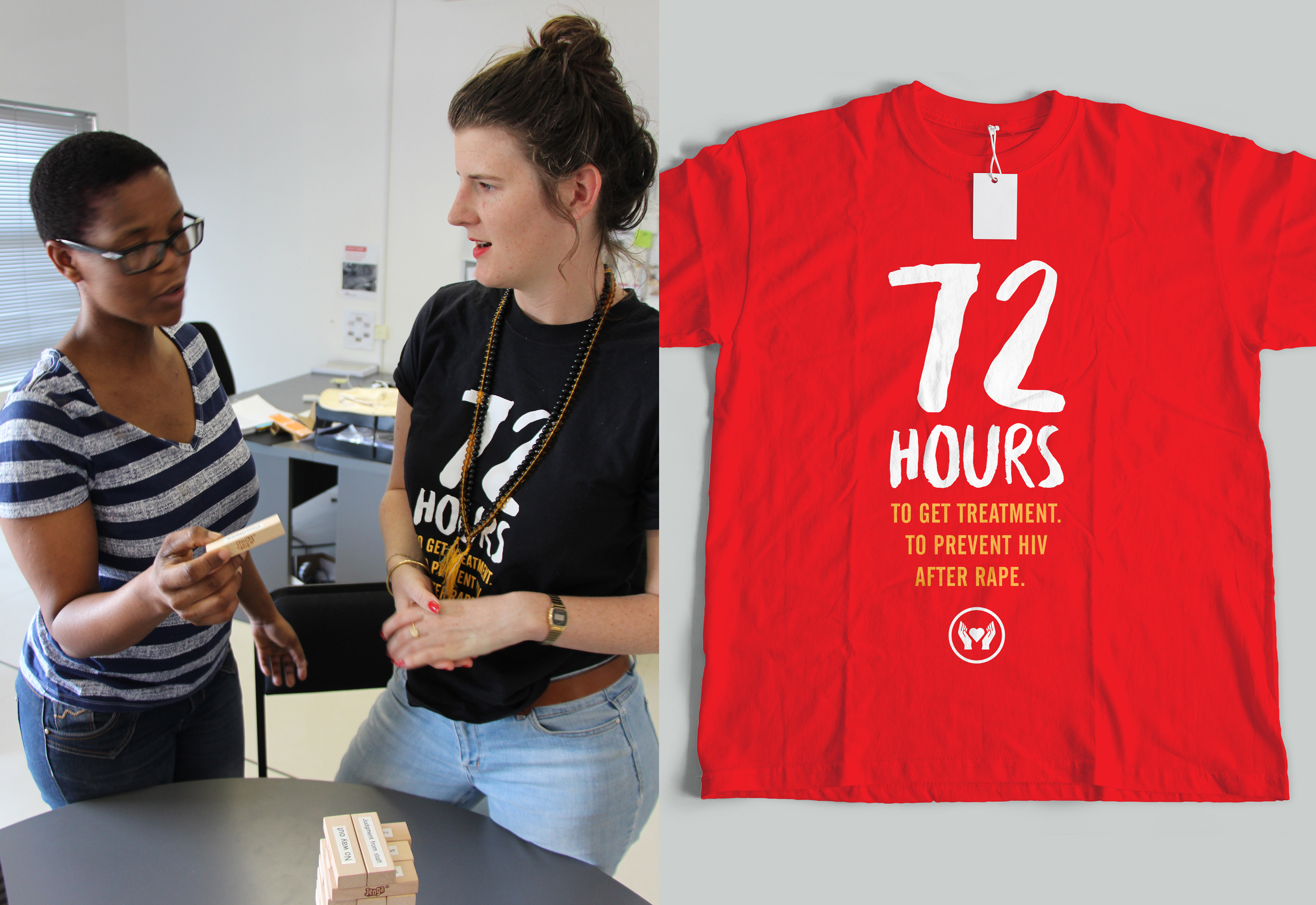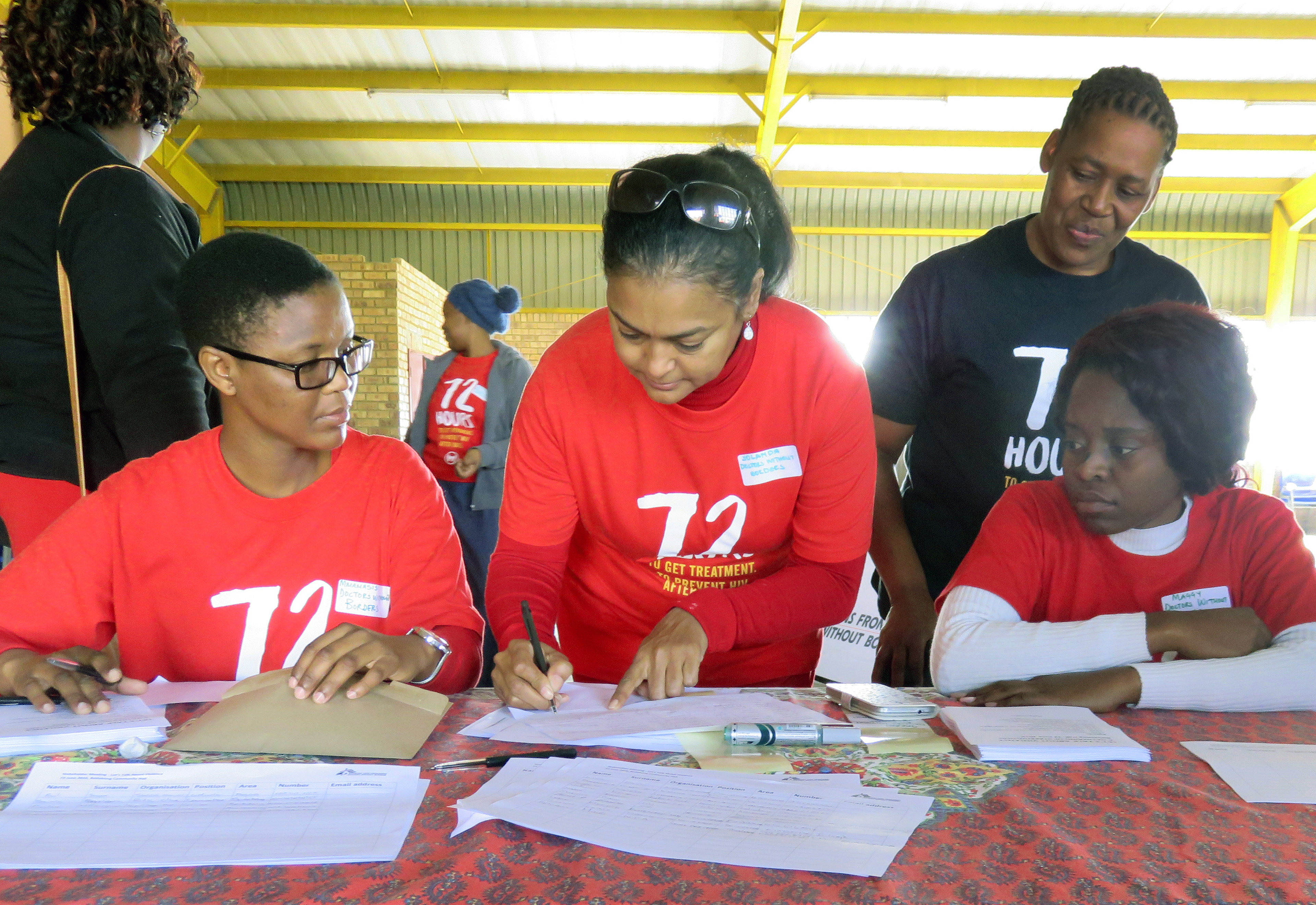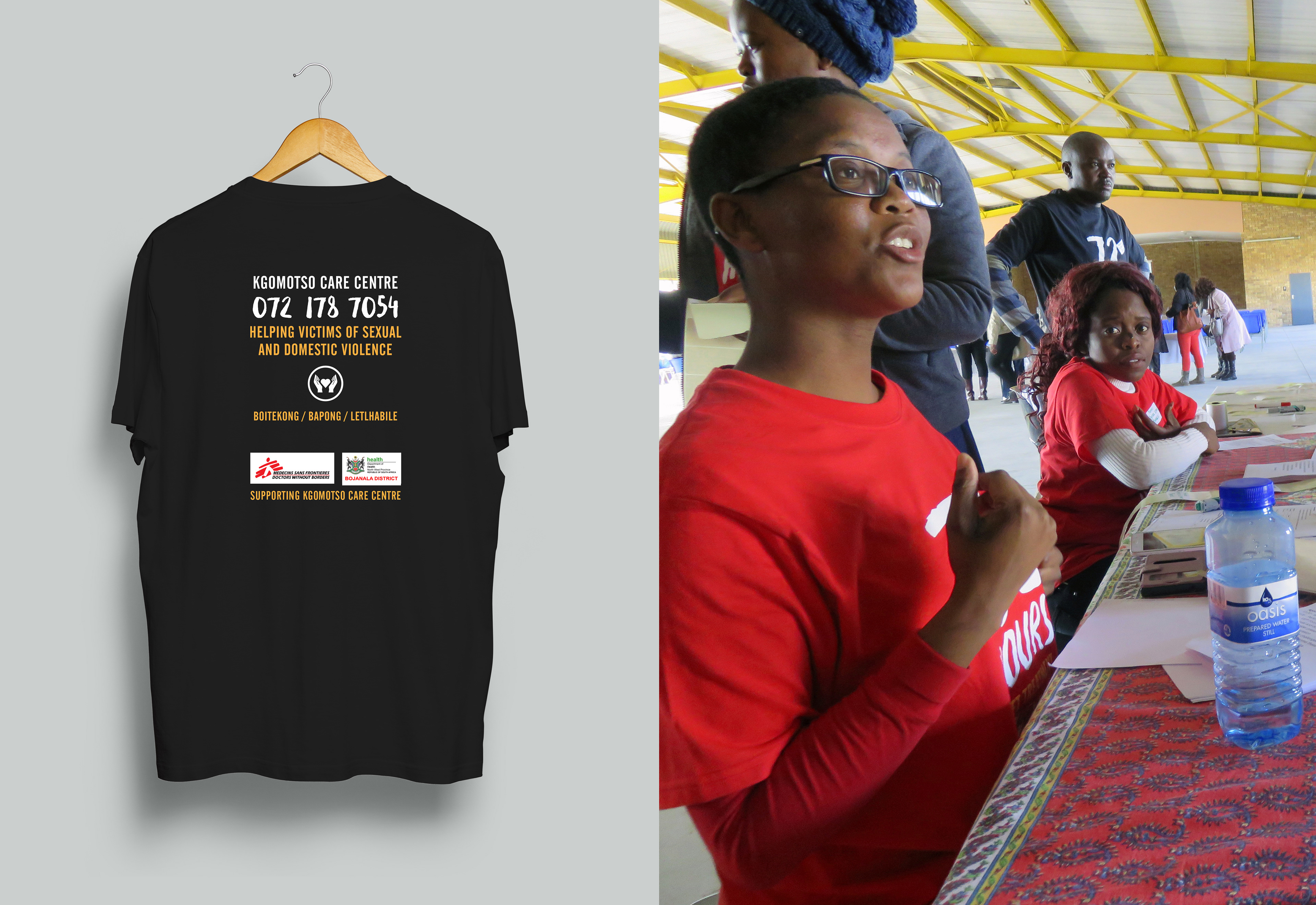 Alongside the campaign, development of the icon and subsequent tee design, MSF and Assembly Studio developed a set of posters and flyers targeting locals. Two areas were pinpointed, namely Boitekong and Bapong/Lethlabile where clinics offered assistance and care to victims. Printed collateral was made available in English, Xhosa and Tswana.